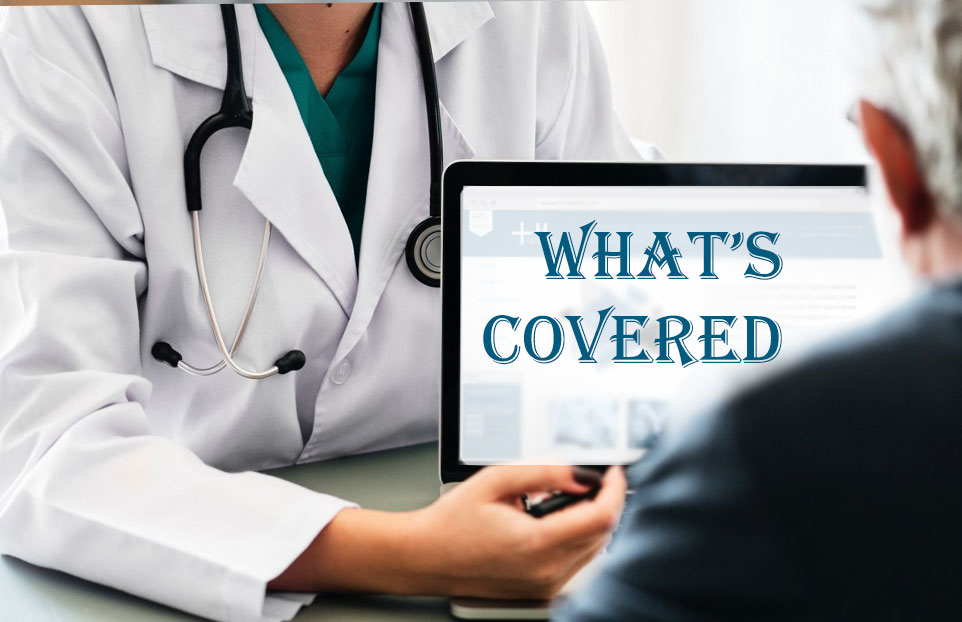 Medical aid schemes can be as basic or comprehensive as you choose, depending on your needs and affordability. Regardless of what plan you choose, all inclusions and exclusions are fixed and you do not have a say in what you want to be covered or not. Your medical aid provider will create a package at a certain price point and you must choose the best medical aid plan to suit your needs and budget.
Your medical aid plan is an agreement between you and your insurance company to cover various medical treatments, medications, procedures and emergencies, which are pre-determined and set out in the plan's terms and conditions. Your medical aid plan will provide you with a list of inclusive medical benefits like medication, tests, treatments and hospitalisation. The insurance company agrees to cover the cost of certain medical benefits listed in your policy for a monthly premium. It is also recommended that medical aid members use separate gap cover to cover any additional expenses not typically covered by medical aid schemes.
What Services are Covered?
When deciding on the right medical aid plan, you must review the benefits of each to see which services are covered. Not all plans cover the same things, so it is important to review all inclusions and exclusions and compare plans before making a decision.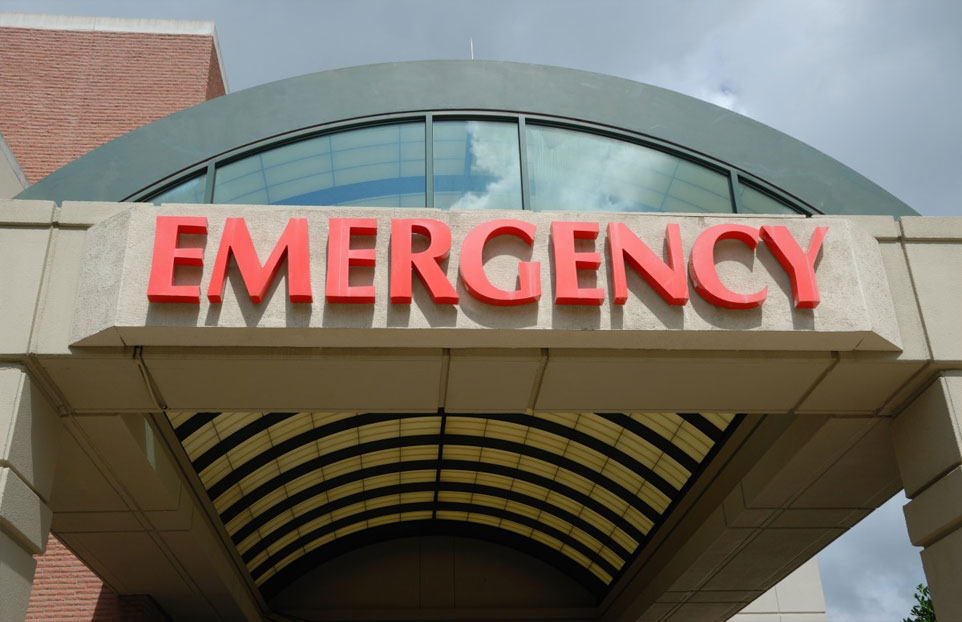 Most insurance plans will cover a set of preventive services, including injections and certain health screenings and check-ups. Many medical aid schemes will also cover a set amount of specialist visits a year, although this is plan dependent. Typically, the most basic health insurance plans will cover the following:
Emergency medical services
Ambulatory patient services
Hospitalisation
Certain prescription medication
Maternity and pre/post antenatal care
Mental health and substance abuse disorders, including counselling
Laboratory services
Paediatric services
Rehabilitative and services and devices that assist patients will serious injuries, chronic conditions or disabilities
Preventive services
A lot of people make the mistake of just looking at premiums when comparing their health care plans. However, it is equally important that you look at the types of coverage the plan offers as well as what is excluded. You must also understand that there may be extra charges and deductibles that will have to come out-of-pocket or through an additional cover, called gap cover.
If you expect to have a lot of medical costs during the year, for example a major surgery or having a baby, you will want to consider a plan with lower deductibles but possibly higher monthly premiums. On the other hand, if you are in relatively good health and do not foresee any major medical costs, you will want to look at plans with lower premiums and higher deductibles. If you regularly take prescription medication, you want a plan that covers the cost of this, including the exact formulation of the medication you take.
That said, there are many medical events that you simply cannot plan for, but with the right medical aid plan, emergencies like hospitalisation, injuries, doctor's visits and rehabilitation should be covered. The costs and scope of medical benefits will vary by plan, so be mindful of this when determining what level of coverage you want.