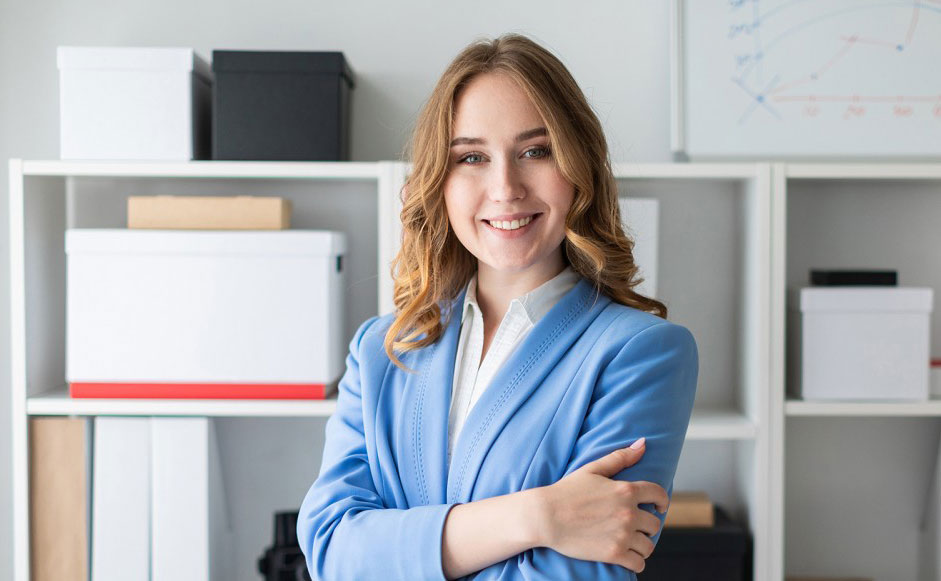 These days, medical aid is a necessity. When it comes to medical insurance, you want the best for you and your family, but you also want the most affordable option to suit your budget. With so many options available, choosing the best medical insurance plan can be a daunting task. But we're here to help. When choosing the right health care plan to suit your needs and those of your family, there are a few things you need to consider:
The current state of your health – Are you healthy or do you have a chronic illness that requires you to visit a doctor regularly? Do you need prescription medication? These are just some of the things you need to consider when choosing a plan and estimating your annual health care costs.
Your job and lifestyle – Do you have a dangerous job or do you engage in risky activities or adventure sports? Remember that medical aid companies will offer you plans based on your degree of risk.
Your medical insurance needs – Do you have a chronic illness that requires regular doctors visits, prescription medication or hospitalisation? In this instance, you will want to look at plans with lower copayments and deductibles. If you are in relatively good health and want medical insurance as a safety net in case of an emergency, then consider a plan with lower monthly premiums. The best insurance plan needs to be affordable for you and provide the right cover.
Types of Medical Insurance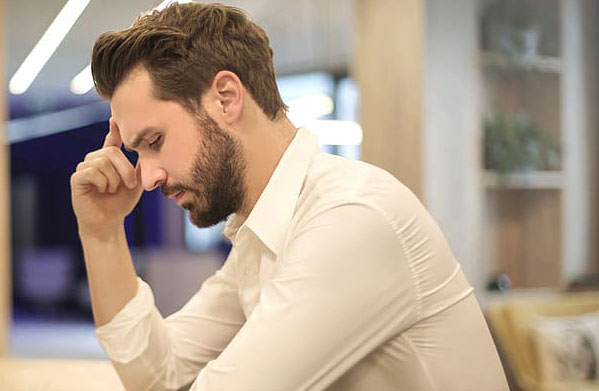 When choosing the best insurance plan, you need to understand the different types of medical insurance available. Here are some of the most common types you will come across:
Private insurance
Private Medical Insurance, or PMI, covers the health care and hospitalisation expenses of the policy's primary and secondary members. Private insurance is designed to cover the costs of private medical treatment, including hospitalisation, day-to-day doctor visits, basic dental care and eye care and specified medications.
This cover starts from the time your policy begins, although there may be a waiting period of three months for healthy policyholders or up to 12 months for those with pre-diagnosed conditions. This will depend on the individual insurance provider's terms and conditions. PMI is available at a range of levels or cover at different premiums to meet the needs of a wide variety of customers.
Health saving plan
A health savings plan, or health savings account (HSA) is a type of savings account for medical coverage. Like PMI, it offers medical coverage for the primary policyholder as well as other members added to the plan. This plan lets you set aside money on a pre-tax basis, which you can use to pay for any private medical expenses.
A health savings plan is less restrictive than PMI as it allows you to use your savings on expenses not typically covered by standard health insurance plans, including co-payments, deductibles, co-insurance, dental, eye care and more.
Employer plan
This is a plan sponsored by an employer and available at no or a relatively low cost to the employee. These plans typically cover the same range of medical services and treatments as standard health insurance, although it may include things like retirement. There is a wide range of options available, which you will need to go through with your employer. Employer medical insurance generally includes basic health insurance (both inpatient and outpatient care) for the employee and any dependants added to the scheme. It may also include extended benefits like health checks, immunisations and mental health care.