Medical care is expensive, especially in the private health sector. If you are not prepared, unexpected hospitalization and medical bills can burn a hole in your pocket and leave your finances in a state of non-repair. This is why buying the right medical aid for you and your family should be a priority. Not only will a medical aid plan provide cover for medical treatments, surgeries and emergencies, but it will help lessen any emotional burden during these vulnerable times. The last thing you want during a medical emergency is to worry about the cost of the medical bills.
A good medical insurance should cover the expenses of day-to-day doctor's visits and consultations, hospitalization, medical tests, ambulatory charges, medication and even post-hospitalization care and recovery costs to a certain degree. For an affordable monthly premium, your medical aid plan should take care of the most critical medical costs, although what is and isn't covered will vary between schemes and providers.
Why Is Medical Aid Important?
Many people think they have better things to spend their money on than medical aid cover. The cost of medical aid can be a burden to some, but in today's world, health care costs are extremely high. Just one hospital stay or operation can deplete any savings you have. If there are no savings, these medical emergencies could seriously affect your income and way of life. You may consider yourself fit and healthy, but accidents do happen and unforeseen medical expenses can occur at the most inconvenient times. Everyone should be prepared for this.
Having medical insurance is important for several reasons:
You have financial protection from large, unexpected medical costs.
You can focus on preventive services and treatments instead of waiting until someone gets really sick.
You will get access to private health care instead of crowded public facilities.
You will have the funds to take care of medical treatments without delay.
You will receive medical tax rebates, making it more affordable and beneficial in the long run.
That said, the benefits of buying medical insurance outweigh the costs of the monthly premiums.
How To Choose a Medical Aid Scheme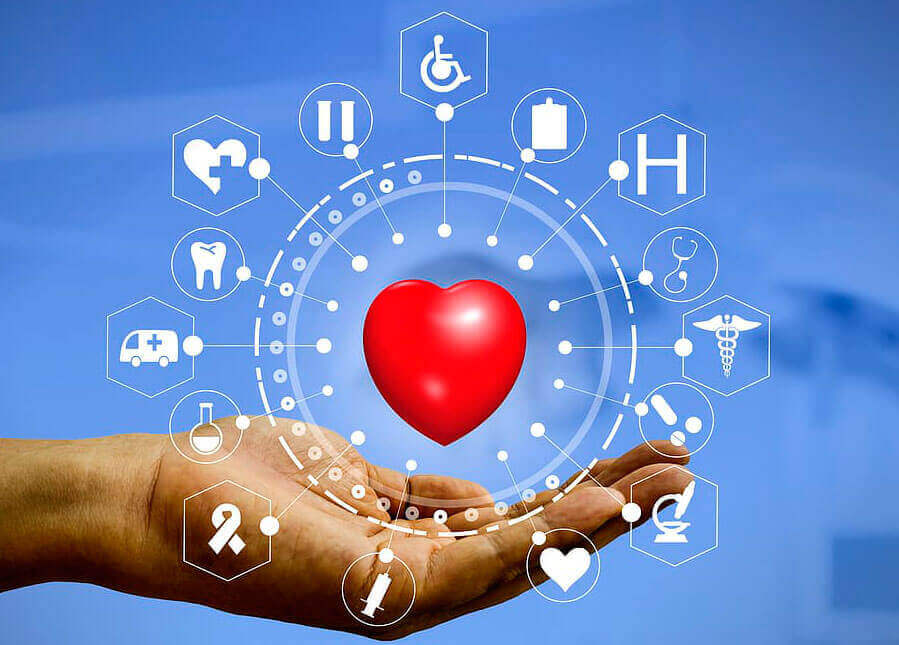 You have to assess your needs and your budget when choosing the best suited medical aid plan. Also, consider the following:
What type of hospital cover are you looking for?
Do you require day-to-day cover (GP's, basic dentistry etc) or are you just looking for hospital cover? This will affect your monthly premiums.
What is the state of your health? Are you generally healthy or do you have a chronic condition that requires regular medication or treatment?
Understand Your Options
Medical insurance confusing and overwhelming at the worst of times. The good news is that there are resources and services you can employ to help you make this important decision. At Which Medical Insurance, we take the guesswork out of choosing the right medical aid scheme for your needs. We help you compare medical aid schemes and weigh out your options to arrive at the best health care plan at the most affordable rate. Not only will you enjoy all the benefits of a good medical aid plan, but at the best price.