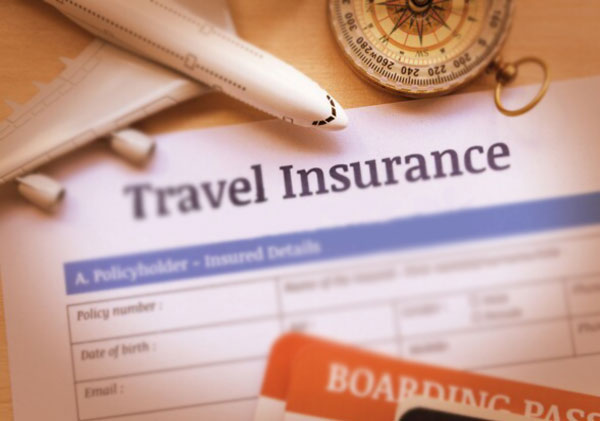 Organising travel insurance is an essential step when planning a trip or vacation abroad. Travel insurance not only covers things like lost luggage and cancelled flights, but provides financial protection for any medical emergencies while you are out of your home country. Medical expenses abroad can be expensive, so it is important to have some kind of travel insurance in place. That said, it is important to understand what is covered based on the type of travel insurance policy you have.
What is Travel Insurance?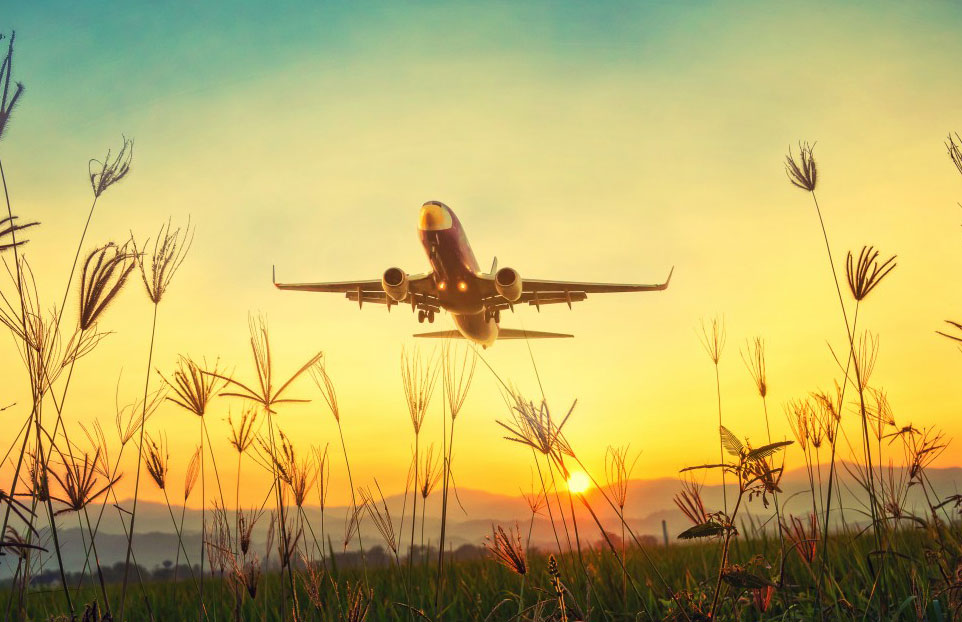 Travel insurance is an insurance package that offers comprehensive protection against any unexpected incidences or medical emergencies that occur while travelling abroad. This can anything from delayed or cancelled flights and lost baggage, to medical emergencies, accidents and evacuations. In short, travel insurance will protect you from various unforeseen incidents and save you any huge financial losses.
What Does Travel Insurance Cover?
Typically, travel insurance covers the following:
The cost of any travel delay or cancellation
The cost of lost, delayed or damaged luggage
The cost of expensive medical bills in the event of a medical emergency while travelling abroad, including medical evacuation
That said, the travel insurance package can differ depending on the plan and the provider. When choosing a travel insurance plan, you must find one that best suits your travel requirements and pocket.
The Cost of Travel Insurance
The price and conditions of your travel insurance will vary between providers but in general, a decent plan will cost anywhere from 4% – 10% of the total price of your trip. There are a few factors insurance companies will take into account when determining the price of your travel insurance package. This includes the age of travellers, the number of travellers, the destination, the type of coverage you want and the length of travel. In most cases, the age of travellers is considered the most important factor. Travellers over the age of 65 years can expect to pay a higher rate for travel insurance, while minors may come at a lower rate, depending on the travel insurance company.